At Indian Run, the mission of our Youth Ministry program is to inspire youth to explore, strengthen and celebrate a personal relationship with God through Jesus Christ.
All 6th – 12th grade students and their friends are invited to join us to connect with other students, have fun, worship together and learn about Jesus in real and relative ways!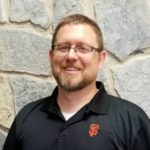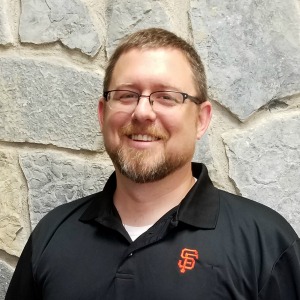 QUESTIONS?
Please contact Nick Mastin, Youth Pastor
* for all Youth Updates please subscribe to our remind text services
Text @edgemidd to 81010 for Middle School update
Text @edgehs to 81010 for High School updates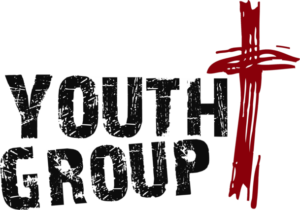 Indian Run's Sunday Night Youth Group, strives to connect students with Christ, the church community, and with other youth interested in exploring their faith. Our youth group meets most Sunday evenings during the school year.
All students and their guests are welcome!
Middle School (6th – 8th Grades) 5:00-6:30pm
High School (9th – 12th Grades) 6:30-8:00pm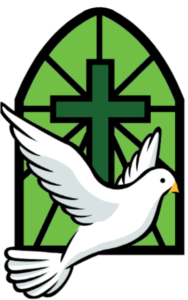 Confirmation is a nine-month transitional journey during which students will learn about and experience faith in new ways. As a result of their confirmation experience, they will be given the opportunity to claim the name Christian, and take personal responsibility for the vows made at their baptism. Pre-registration is required for participation.
Meets Most Sunday Mornings
Confirmation Class – 9:30am in Celebration Hall
Mentor Meet-Ups – 10:30am in Fellowship Hall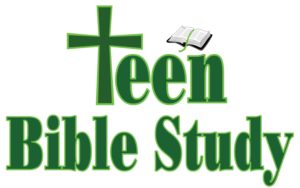 Indian Run's High School Bible study is an opportunity for students who are ready to explore their faith on a deeper level. This group of 9th – 12th grade students will examine scripture while sharing their faith journeys together. Students will focus on growing in their knowledge of scripture, addressing "tough" questions, and exploring implications of scripture in their daily lives.
Meets Wednesday Evenings
7:00pm – 8:00pm – Location TBA
* If you are coming for the first time, please email Nick
namstin@indianrun.org or ask for Nick when you arrive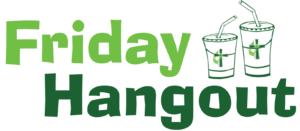 After school hangout is an opportunity for youth to start the weekend with some chill time with their friends. Invite a friend, get a soda or some ice cream, and "hang out". We'll play games, chat, and get to know each other better.
Meets on Friday Afternoons
4:00pm – 5:00pm Location TBA
* If you are coming for the first time, please email Nick
namstin@indianrun.org or ask for Nick when you arrive
Indian Run is a safe place. We are committed to providing a safe and secure environment for all who participate in our ministries. We abide by the West Ohio Conference Safe Sanctuary Policies which sets forth procedures for all of those serving in our ministries, including paid and unpaid, to ensure the physical, emotional and spiritual safety of all of our children, youth, and vulnerable adults. A copy of our policy is available at the information center near the church office.