At Indian Run, the mission of our Youth Ministry program is to inspire youth to explore, strengthen and celebrate a personal relationship with God through Jesus Christ.
All 6th – 12th grade students and their friends are invited to join us to connect with other students, have fun, worship together and learn about Jesus in real and relative ways!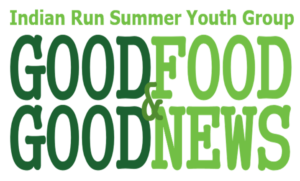 Link HERE for a complete list of our Youth Ministry summer activities, including our Summer Youth Group – Good Food & Good News on most Sunday evenings at 6pm. Don't spend the summer months bored…join your friends for tons of fun!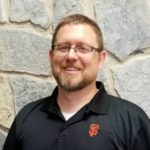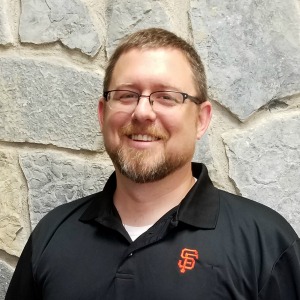 QUESTIONS?
Please contact Nick Mastin, Youth Pastor

Indian Run's youth group, EDGE (Every Day God Experiences) meets most Sunday evenings September through May for snacks, games, worship, and a brief message targeted to 6th – 12th grade students. This is a great opportunity for youth and their friends to practice living abundantly. Our focus is to have fun, build healthy
relationships, and practice living for Christ in our daily lives. All students and their guests are welcome!!
Meets Most Sunday Evenings
4:00 – 6:00pm – Middle School (6th – 8th Grades)
7:00 – 9:00pm – High School (9th – 12th Grades)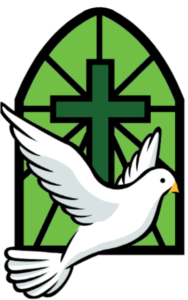 Confirmation is a transitional journey between the children's and youth ministries, during which young people will learn about and experience faith in new ways.
As a result of their confirmation experience, they will be given the opportunity to claim the name Christian, and take personal responsibility for the vows made at their baptism. Pre-registration is required for participation.
Meets Most Sunday Mornings
Confirmation Class – 9:30am in Celebration Hall
Mentor Meet-Ups – 10:30am in Fellowship Hall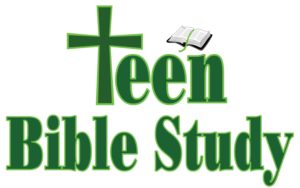 Indian Run's Teen Bible study is an opportunity for high school students who are ready to explore their faith on a deeper level. This group of 9th – 12th grade students will explore scripture while sharing their faith journeys together. Students will focus on growing in their knowledge of scripture, examining "tough" questions, and exploring implications of scripture in their daily lives.
Meets Thursday Evenings

6:30pm – Panera Bread at Perimeter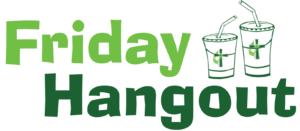 The Friday Hangout is an opportunity for youth to start the weekend with some chill time with their friends. Invite a friend, get a soda or some ice cream, and "hang out". We'll play games, chat, and get to know each other better.
Meets on Friday Afternoons

4:00pm – UDF at Muirfield Dr.
Missions, Fun, & Fellowship
The youth of Indian Run take part in several mission opportunities and other activities throughout the year.
Participating in missions like our annual work trip for Appalachian Service Project (ASP), fasting for 30 Hour Famine, and serving breakfast to the homeless and working poor at New Life in the Short North teach our youth invaluable lessons about sharing God's love and the importance of serving. Our youth are also invited to participate in a variety of fun activities like a trip to the Corn Mazes, Murder Mystery Night, Lip Sync Battles, etc.
Invite a friend and join the fun!
Adult Volunteer Opportunities
Our Youth Ministry Team includes some awesome volunteers and we are always looking for more!
Our youth need to be surrounded by adults who enjoy being with them and love Jesus! If you fit this
description and have some time to invest, we'd love
to have a conversation with you about the many
ways volunteers can fit into our program!
Indian Run is a safe place. We are committed to providing a safe and secure environment for all who participate in our ministries. We abide by the West Ohio Conference Safe Sanctuary Policies which sets forth procedures for all of those serving in our ministries, including paid and unpaid, to ensure the physical, emotional and spiritual safety of all of our children, youth, and vulnerable adults. A copy of our policy is available at the information center near the church office.